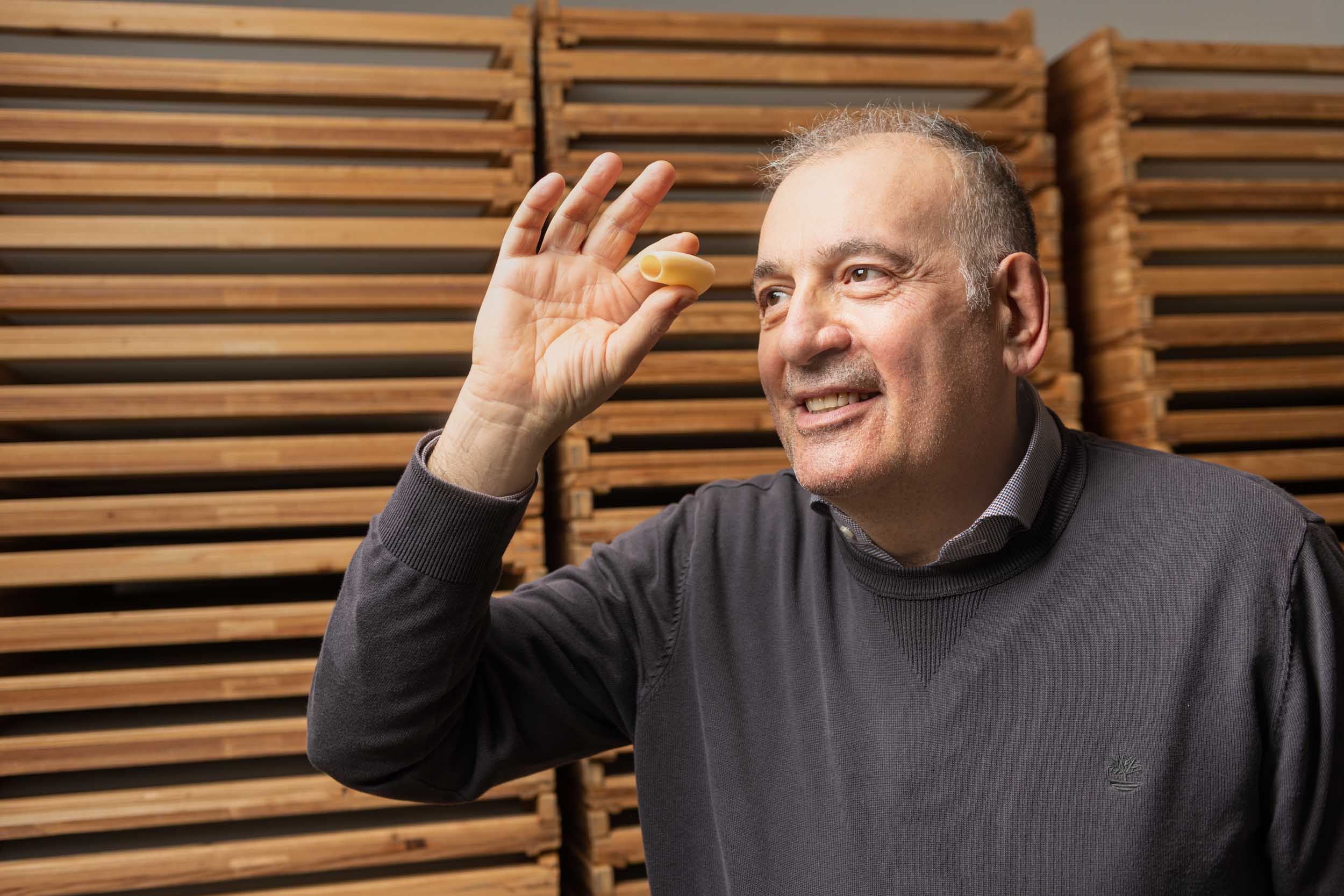 The art of making pasta
A game of balancing time and raw materials, a continuous observing, testing and learning
Patience.
Pasta production times are the first element that characterizes quality. On the scale, on the one hand, imagine the speed and productivity of industrial plants, capable of producing quintals per hour. On the other, the religious slowness of homemade, handmade pasta. Small doses, lots of time on hand.
Antica Madia is positioned in the middle, with production that, in order to ensure high quality standards, chooses to be small, while in fact following procedures equal to those of industry.
What moment then conditions the timing of processing? The drying, which is also the most delicate and important step in any pasta making.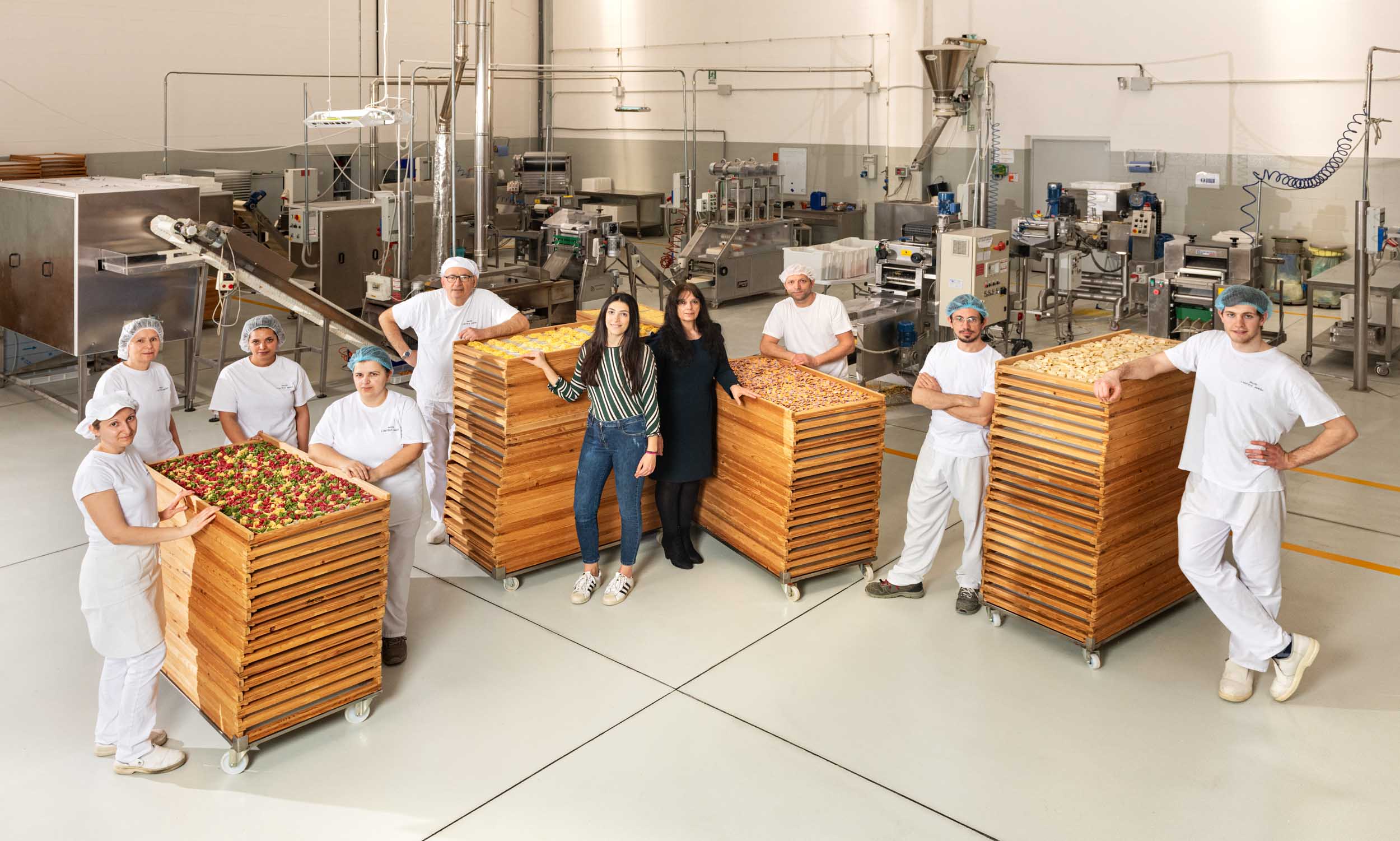 The secret of quality?
Work without haste

Experimentation.
Each pasta format should be dried differently. Each season of the year influences the degree of humidity, the drying time… Therefore, in addition to patience, constant experimentation is needed.
Pasta is a living, mutable product that must be followed carefully from start to finish. There are no recipes to follow; there is no perfect method all the time. That is why each new Antica Madia product is preceded by a time of study and preparation, and only becomes part of production afterwards when we are fully satisfied with the result.
Even after that, however, the dough is continuously checked at each step of processing.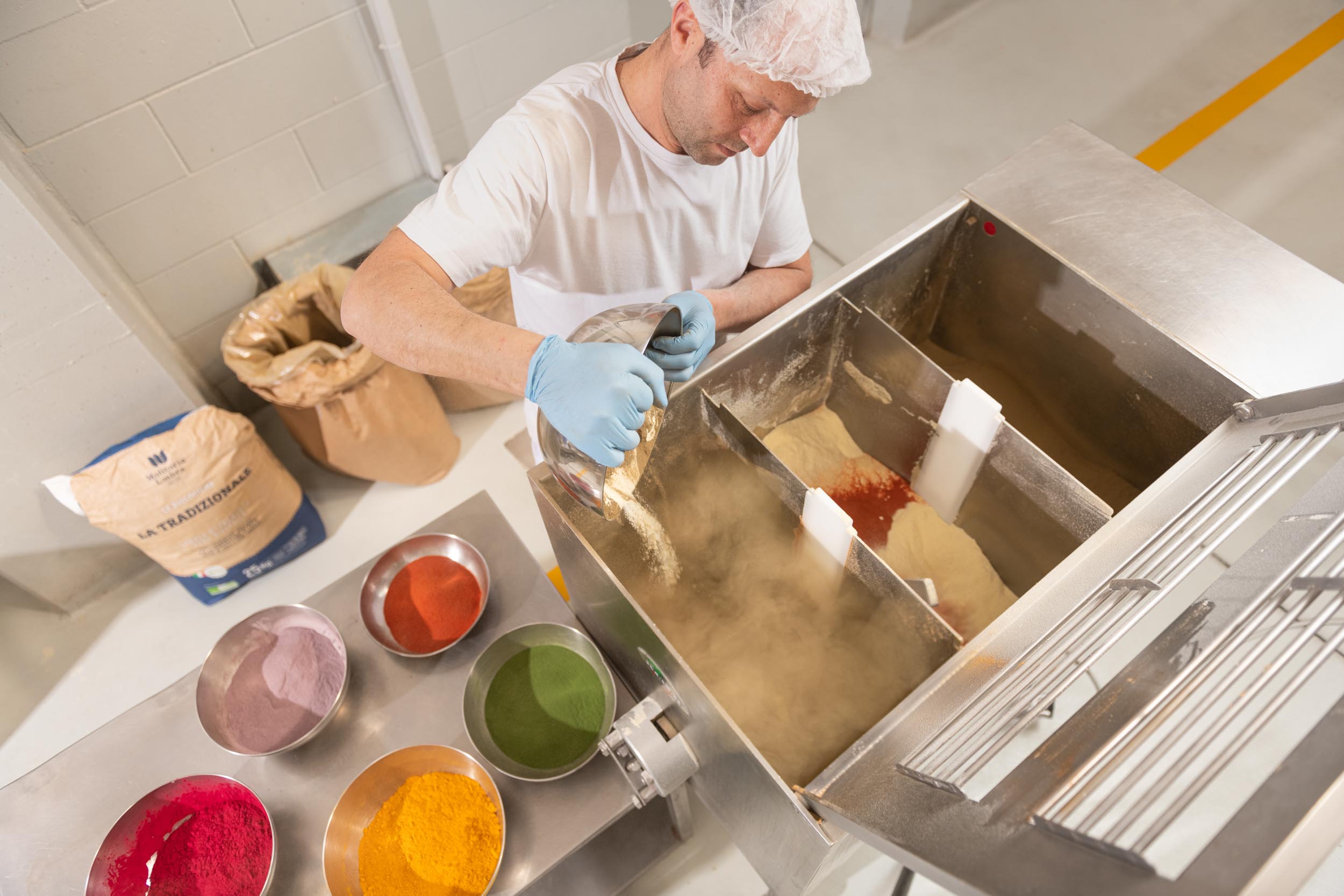 There is no perfect method
Each product is created after a long process of study and preparation

Choice.
Another essential element of our work is the choice of raw materials, which together with what was seen before characterizes "good pasta."
Our commitment brings us ever closer to an entirely Made In Italy selection, with the exclusion of products not available domestically. The reliability of suppliers and the highest quality of ingredients always remain top priorities.
The semolina we use is 100% Italian and premium, with a protein dose that never falls below 13.50 grams per 100 grams. Our colored pasta contains only natural ingredients, vegetables and spices, and is free of artificial dyes.
A pasta
that is good for the world

Our certifications
Organic pasta
In 2016 we inaugurated an organic pasta line, positioning ourselves in a market that puts sustainability and the preservation of our planet first. These products are certified by the appropriate European Union organic logo and the identification code of the inspection body that certifies the safe origin of the product.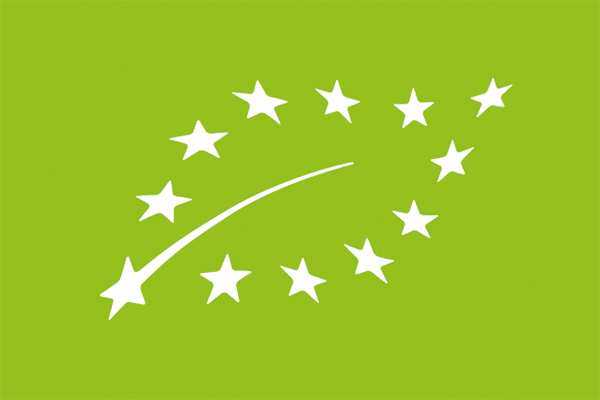 Kosher Pasta
We produce a Kosher line. This type of certification requires the use of semolina that is itself certified, production line sanitizers that are also kosher or not included among the prohibited substances, and a final audit of the plant by the Rabbinate or a certifying body.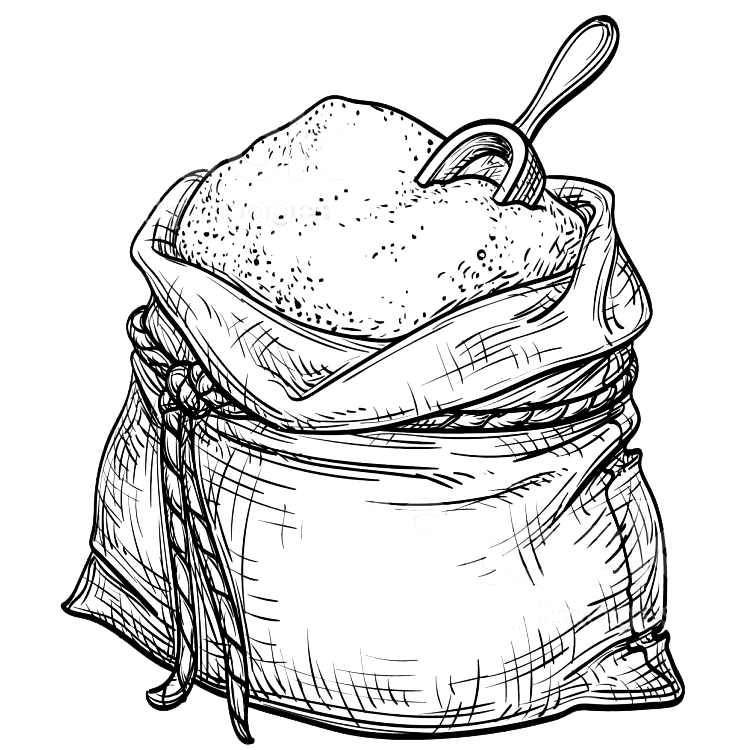 IFS food 7 certification
For a growing company like ours, and one that sells a lot overseas, it is important to get a certification that gives credibility and assurance in the food business.
With this end in mind, we obtained the IFS Food 7 certificate, which is a true identity card for the company. This is not a simple process: the entire production line must be coded, managed through forms and validations, so that the entire process is traceable. This certification is a great guarantee for importers and retailers, especially in demand in the United States, but enabling us to create partnerships and new markets internationally.