Organic Pasta
An eco-friendly line: flours that are good for the planet
100% ITALIAN WHEAT
Organic Certification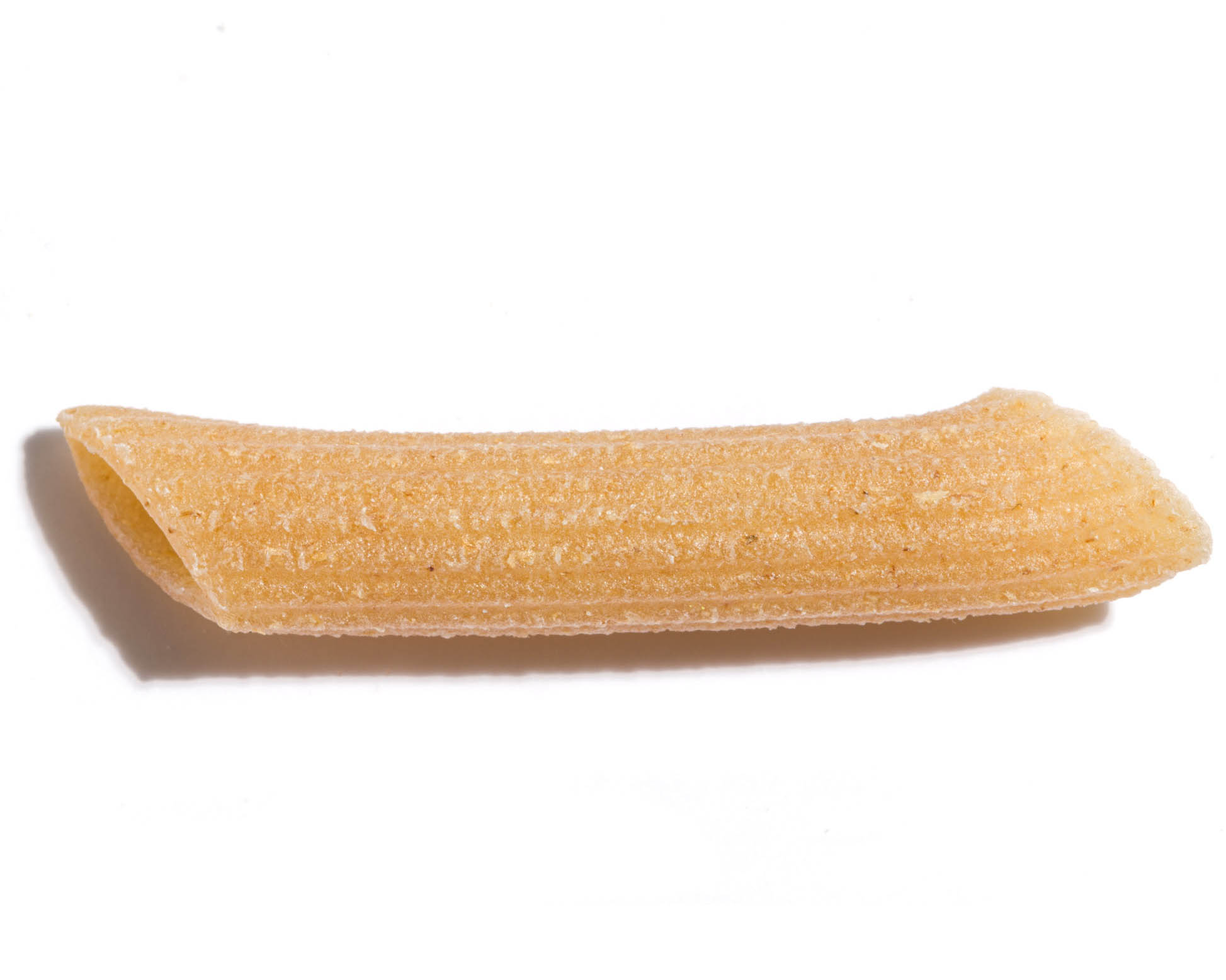 Our constant search for the highest quality raw materials has led us to a great awareness of the pasta supply chain.
Intensive farming has a strong impact on air, water and soil pollution, causing damage to biodiversity. Organic farming comes to our aid, through judicious and respectful use of natural resources with cultivation techniques that are close to the rhythms of nature.
In 2016 we decided to create a 100% organic line, certifying ourselves as a controlled operator and selecting the best white and whole Italian organic grains, including ancient varieties that exclude the use of chemical fertilizers and GMOs.