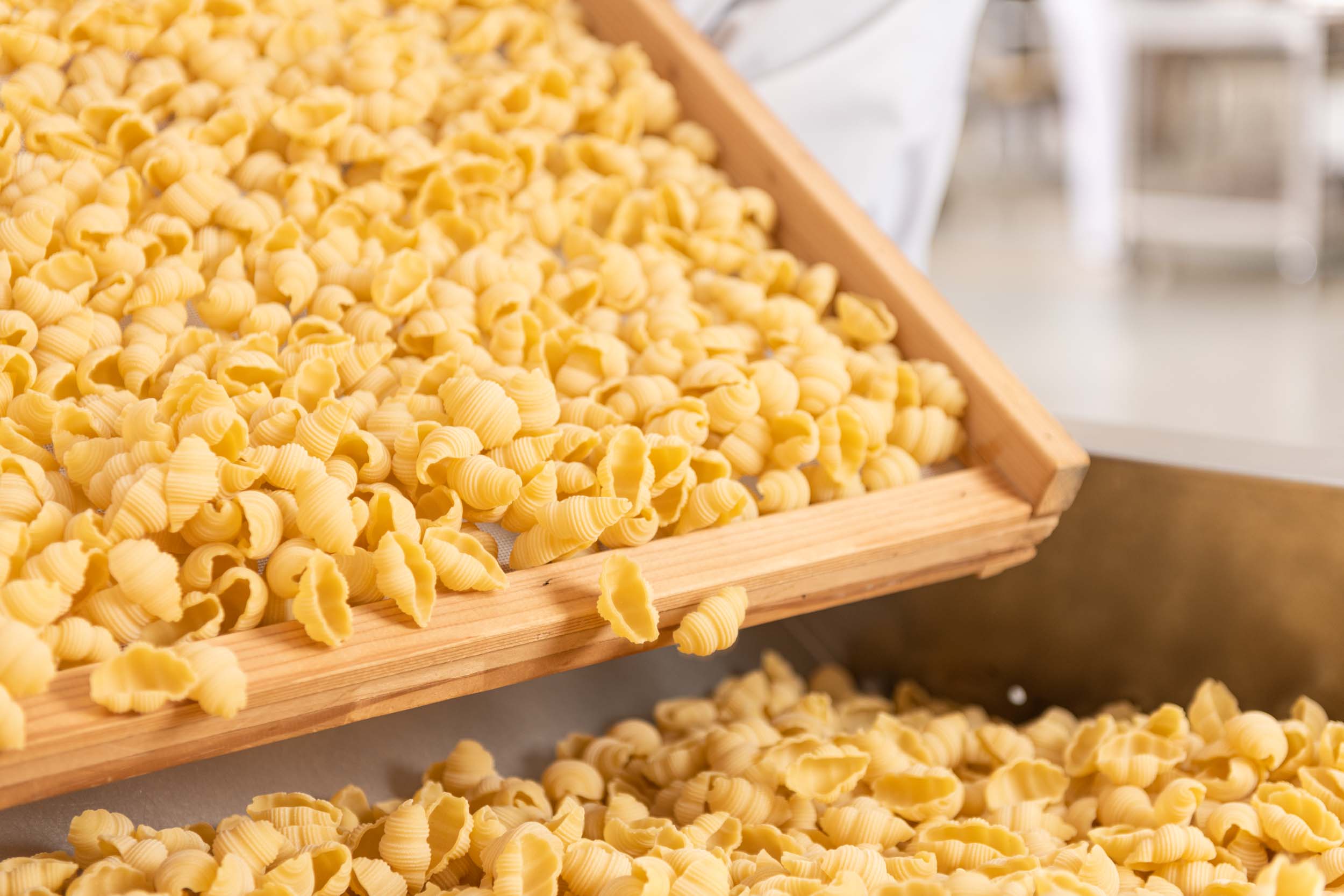 Artisanal Pasta
Antica Madia
From the union of traditional Langhe recipes and our family's innovative spirit comes a pasta of excellence, with selected and genuine ingredients. Bring Italy to your plate.
Colors of nature
In the food genre, color is often associated with artificiality. Instead, the cheerful hues of our pasta come from an ancient tradition, from the memory of a gesture from the past that has nothing to do with today's chemical dyes. A memory of Ivo, who one day went back in his mind to his grandmother Emilia and the pasta she used to prepare, which was colored with new shades thanks to the herbs from the garden: rosemary, nettle, sage.
Hence the idea of inventing recipes, playing with the spectacular tones that nature offers us. And here is a line of pasta made entirely with natural dyes, bringing the colors–and flavors–of the earth to the plate.
Just think of the plant world: the palette is limitless!
Nothing says home like a good pasta: pamper your family with Antica Madia quality

Quality assurance
Certifications
For a growing company like ours, and one that sells a lot overseas, it is important to get a certification that gives credibility and assurance in the food business.
In addition to an organic-certified line since 2016, our pasta factory has obtained the IFS Food 7 certificate, which is a true identity card for the company. This is not a simple process: the entire production line must be codified, managed through forms and validations, so that the entire process is traceable. We also have Kosher certification.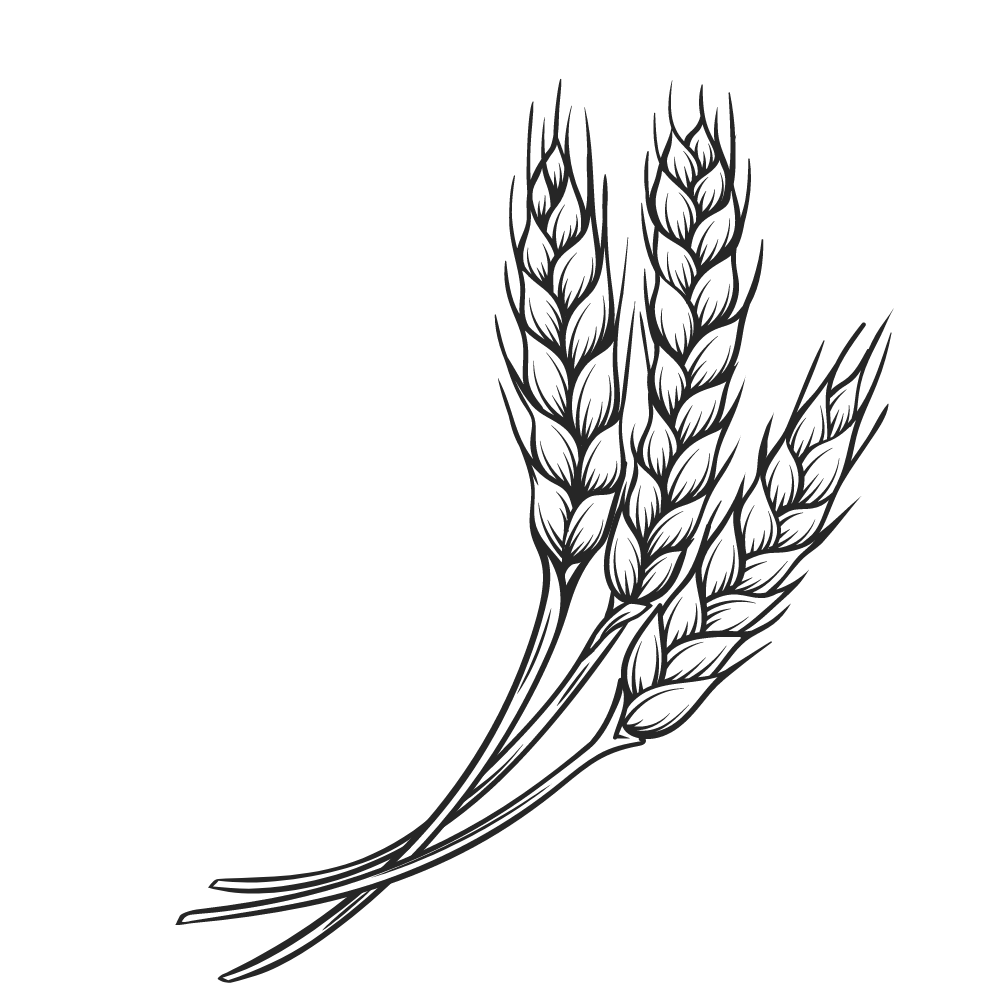 Our recipes
Take a cue from Antica Madia's proposals to bring creative pairings to the table!
Show us your artistic creations with the hashtag #anticamadia